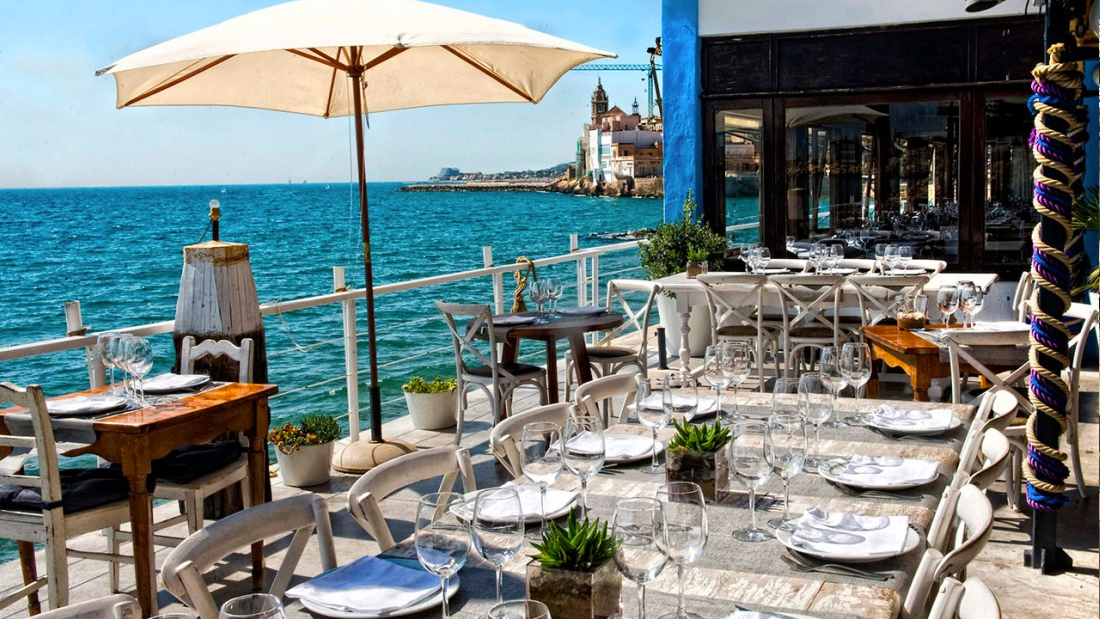 18 Jul

The Garraf coastline and its gastronomic offering

The Penedès, where Gran Barón is born, boasts an exceptional maritime area, with festive activities on the streets, many peaceful beaches covered in fine golden sand, strong tourism epitomized in the nightlife of Sitges and the serenity of a city, Vilanova i la Geltrú, given over to the sea with its multiple nautical and fishing prospects.

This city, the capital of the Garraf region, is in fact the top Catalan fishing port in number of catches. Mediterranean cuisine, the typical dishes cooked on fishing boats and tapas are all in perfect harmony with the fine golden bubbles of Gran Barón.